Say Hello To Comfort And Goodbye To Neck Pain
The same relief you get at the chiropractor in the comforts of your own home. The Volt™ uses electrical impulses to restore damaged and sore neck muscles.
Recommended by chiropractic professionals all over the world, it provides lasting relief with just 15 minutes of daily use.
The Volt Massager Is Perfect For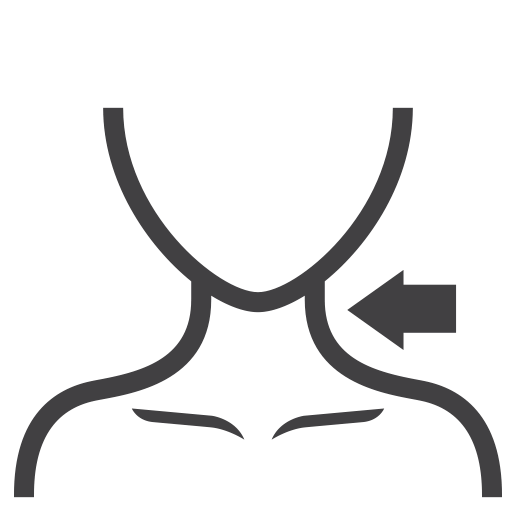 Neck Pain
Relieves discomfort by using electrical impulses with active TENS technology to heal sore neck muscles.

Headaches
By improving blood flow and relaxing your muscles, your headaches will fade away.

Promoting Metabolism
Increases metabolism using constant heat compress to stimulate nerve cells.

Improving Sleep
By relaxing muscles and nerve tension, the massager gets you ready for a perfect night of sleep.
What Volt™ Does 

NERVE STIMULATION
Experience a deeply satisfying massage through the stimulation of nerves and muscles.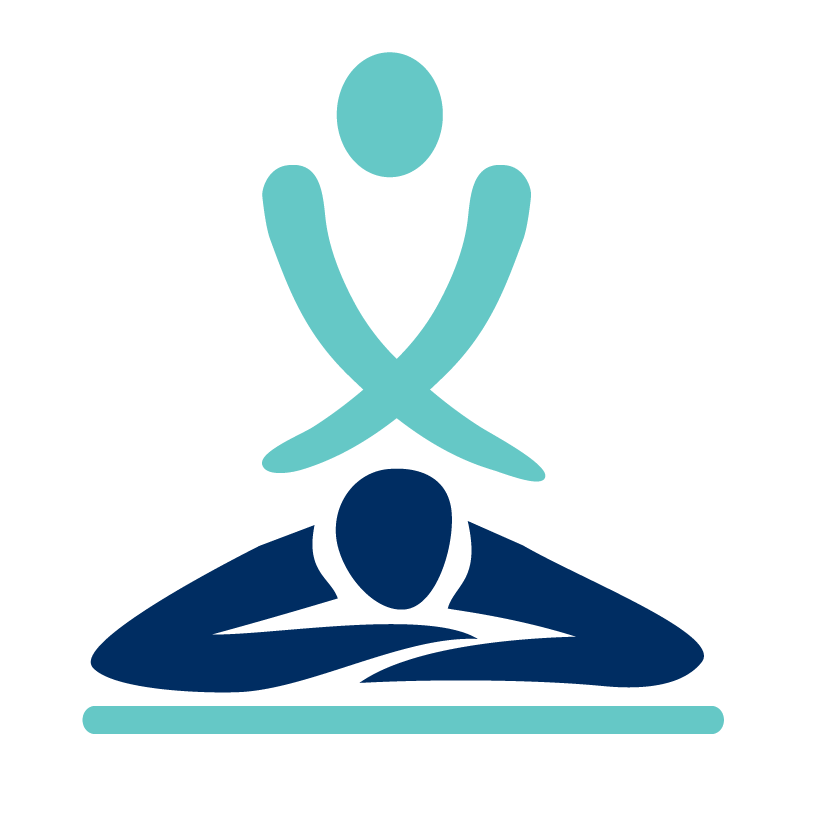 REAL MASSAGE
Soothes tired muscles, reduces stress, and relieves stiffness by imitating the effects of a real massage.

PERSONAL ELECTROTHERAPY
Volt™ uses tens technology to relieve pain and stiffness. It relieves neck pain and eases headaches with just a few uses.

EASE DISCOMFORT
Using both heat and electric pulsation, it reaches 3-5 cm below the skin to open pain points and lighten discomfort, noticeably reducing neck pain with daily use.
WHAT OTHERS ARE SAYING
Mark Jeffries
"I have struggled with neck pain for quite some time now and I recently bought this massager to give it a try and wow was I shocked, not only did it feel amazing, it also healed my neck stiffness within a matter of days."
Kary Matthington
"After a long day of work, I get really bad neck pain and painful headaches. The Volt massager really helps! I use it on my way home while I'm driving. I love all the different modes. Amazing deal for the price. I'm planning to buy this for my husband as well!"
 Robert Woolsburg
"It only took a few minutes to feel the results and I've already started to feel much better. This is going into my before-bed routine. Truly an amazing product."
Here's why Volt™ is the most advanced portable neck massager

MASSAGE
Simulates a perfect massage by utilizing TENS technology to relieve aches and stiffness. Volt™ is not just a quick fix but a simple and effective solution to long-lasting comfort.

BATTERY
The 1600mAh rechargeable battery ensures you'll always be in arms reach of relaxation. A single charge lasts an entire month worth of use.

DESIGN
Engineered with durability and style in mind, its compact and portable design ensures the massager can be taken anywhere, and will be resilient to wear and tear.

SAFETY
Built-in safety features such as automatic power off prevent accidental over use, and maximize longevity for long term effectiveness.